Favourite Linux YouTube Channels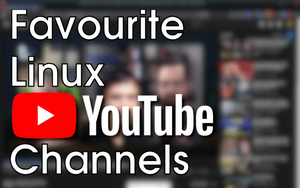 Below is a list of my favourite Linux and technology related YouTube channels. This isn't an exhaustive list of all the content I watch. Simply, a list of the ones I personally frequent on a regular basis. Hopefully this will be a good introduction for those curious about the Linux and the technology community.
If you have any favourites of your own, and you'd like me to list them below, email me, and I'll check them out and add them to the list.
Linux YouTube Channels
Other Tech/Linux Related YouTube Channels